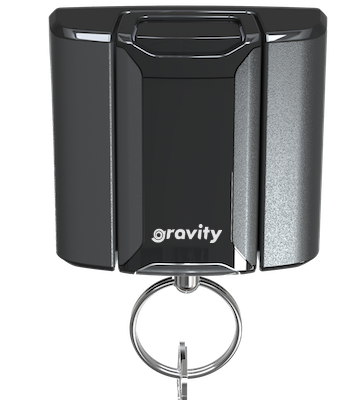 Never lose a set of master keys again!
Gravity locates keys before they are lost, making it the most reliable key system available.
Welcome to the Tether Technologies Press Room
Welcome to the Tether Technologies press room where you can find and download all the basic information about ekt and our company.
ekt

Press Releases
Product Fact Sheet
Product Images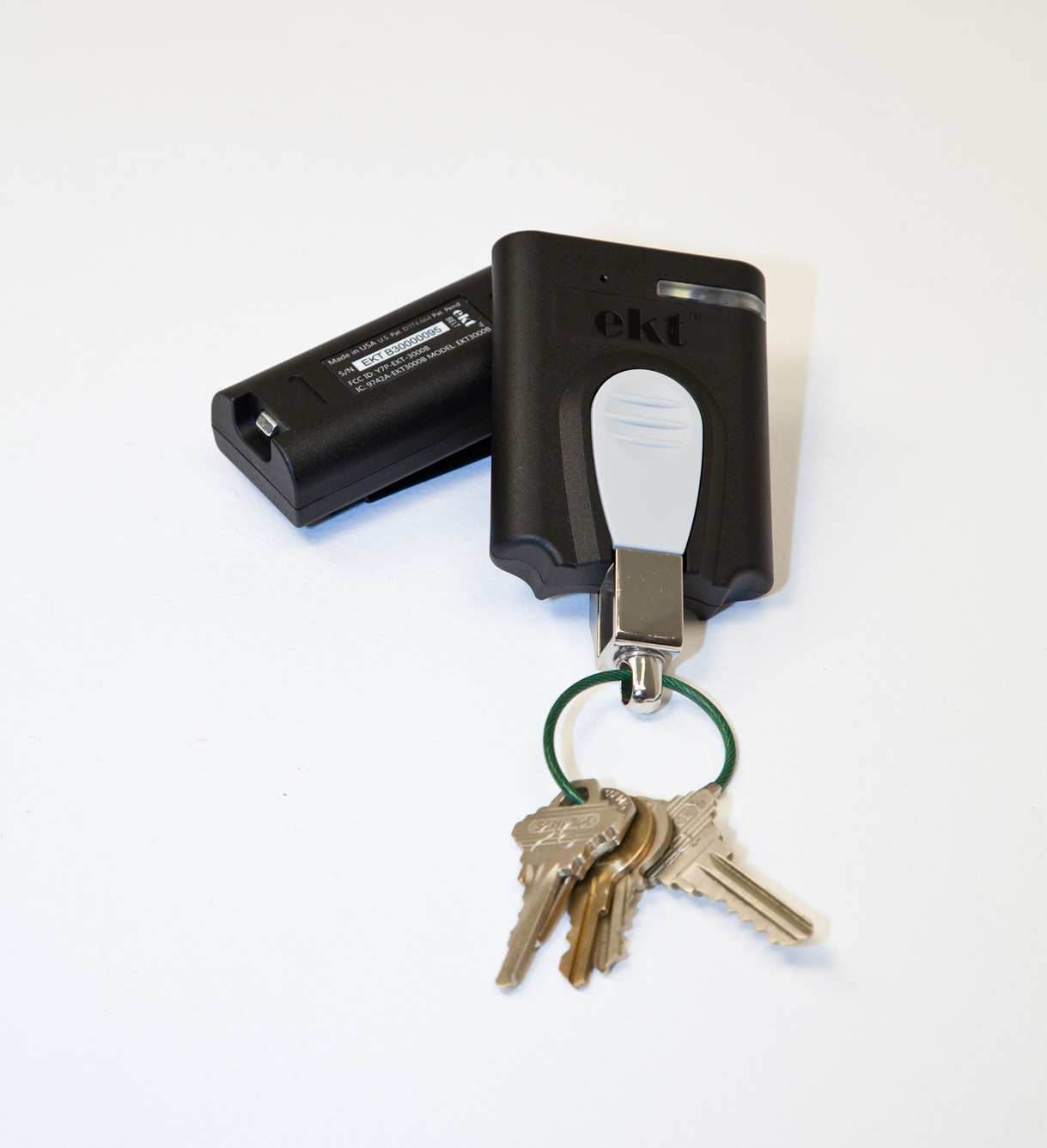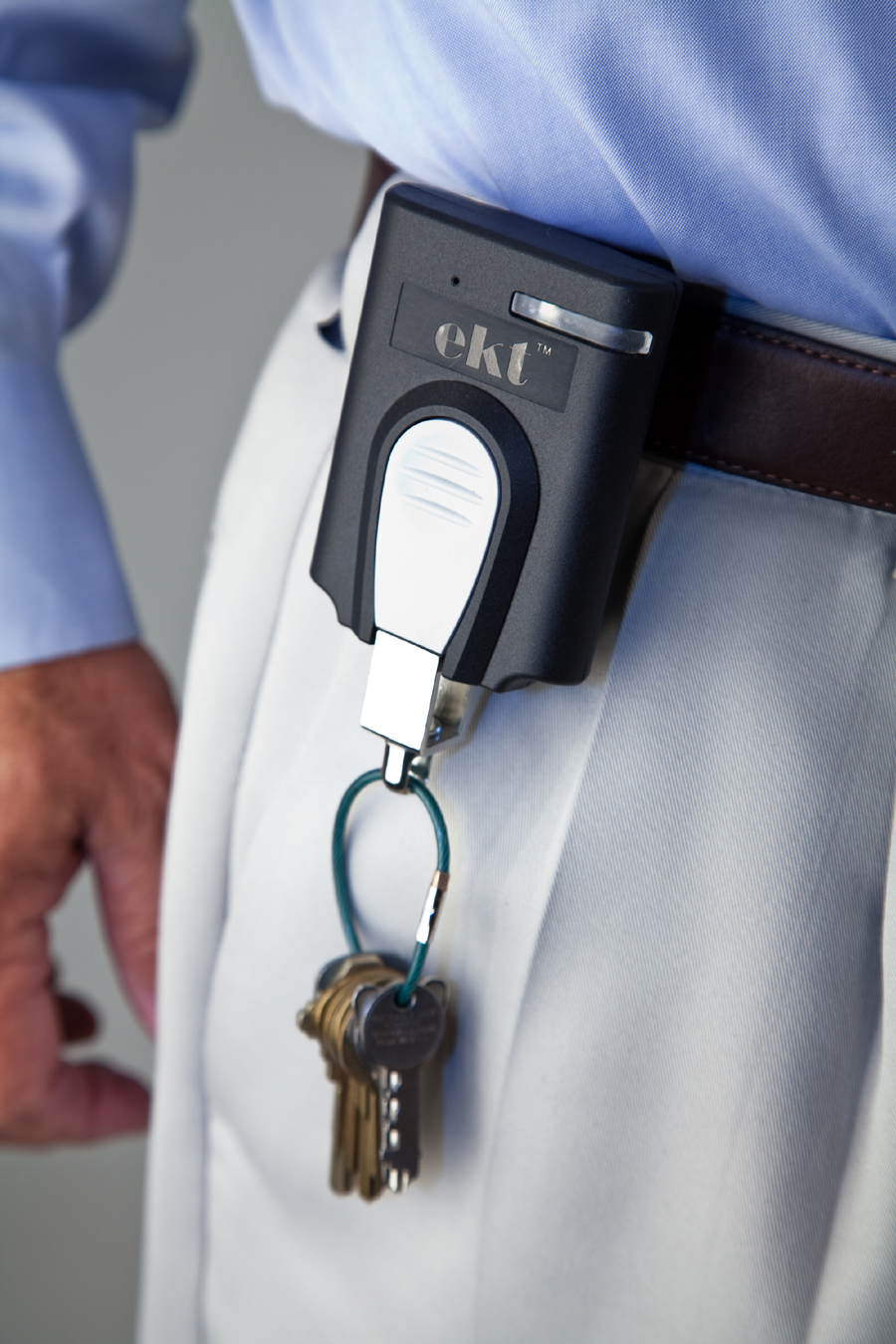 Gravity CEO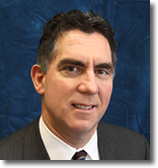 John Suryan joined Tether Technologies as CEO in August 2012. He has more than 25 years of experience in technology, commercial real estate, private equity, accounting and finance industries. John was a co-founder and president of officespace.com (founded in 1995 and launched in January of 1996) until he sold the company in late 2010.
During John's tenure at officespace.com, the company grew from an internet start-up to an industry leading brand. The company went from 200 office buildings in downtown Seattle to having an inventory of over 20,000 commercial buildings in approximately 150 US cities.
Prior to founding officespace.com, John was a senior associate at The Norman Company, a full service commercial real estate firm that was acquired in 1998 by Trammell Crow Company. As a commercial real estate broker and project manager at The Norman Company, he provided office searches and negotiated leases for major companies in the Northwest region including Simpson Investment Company, Cole & Weber, HomeStreet Bank, Airborne Express and Metro. Previously, John worked as an auditor for Main Hurdman KMG, an international accounting firm now part of KPMG International.
John is a certified public accountant, licensed real estate broker and holds a Bachelor of Arts degree in accounting from the University of Washington. He is an active angel investor with a keen interest in early stage startups.
Interview requests and additional inquiries
In The News
Testimonials
"Gravity is the only [key control product] that aims to stop keyloss before it happens! Imagine zero key loss, that's a dream come true for any building or facility where multiple people are carrying master and sub master keys."

David Sullivan, CPP
Police Officer & Former Security Branch Manager.
Did You Know?
Re-keying the buildings on a typical college campus due to master key loss can cost up to $100,000.
Between security, janitorial, engineering and management staff, a typical downtown high-rise has over 40 master key sets, of which 12-18 are deployed at any one time.